Welcome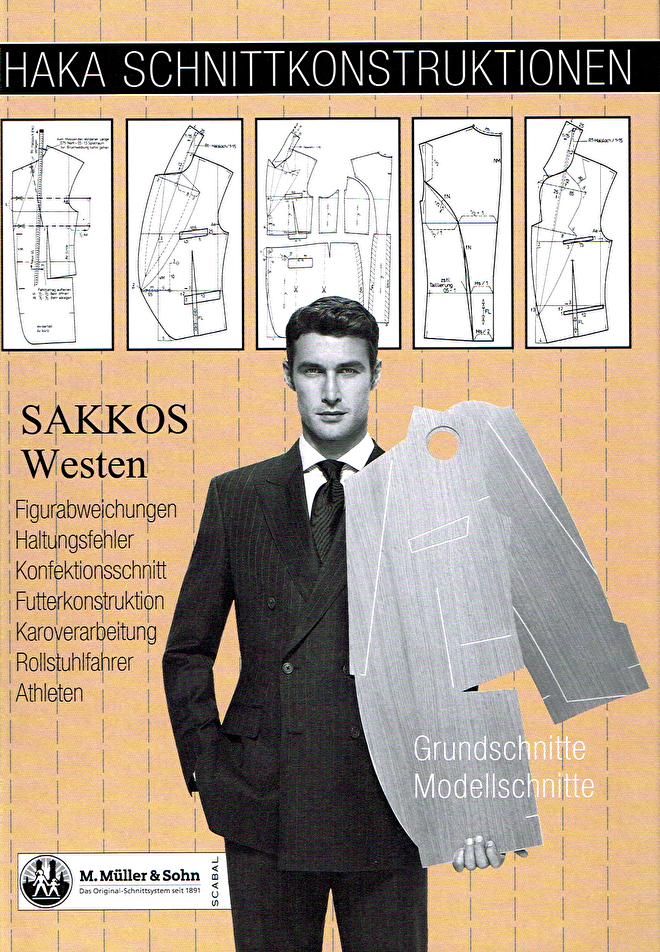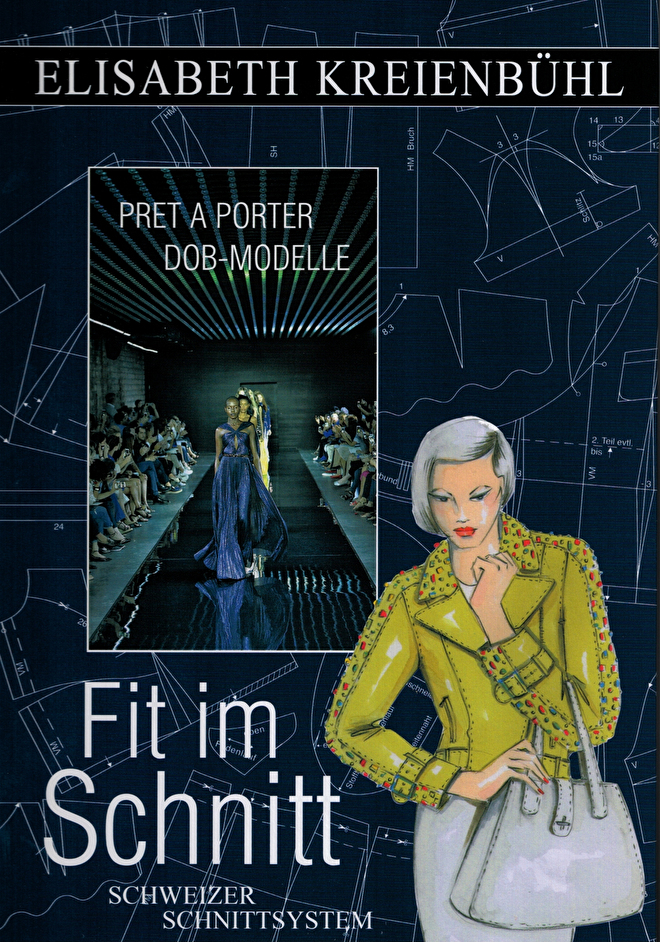 Marlo Fashion Magazines would like to welcome you to our website. You will find information about our fashion books, especially Rundschau professional literature, technical fashion books, patterns and tools. The books are not only for ladies, but for gentlemen and children as well. The Rundschau books are mostly availbale in the German language, allthough some are in English.
On the "SALE" - page, you will find Rundschau magazines, La Mia Boutique pattern magazines, Dutch fashion books and other literature for very attractive prices.
Please don't hesitate to contact us by email (info@marlofashionmagazines.nl) if you need any further information, advice or assistance. We will help you in any way possible.
We have customers not only in Europe, but also in the USA, Canada, New Zealand, Azerbaijan, Japan and other countries.
We accept Credit Cards, Paypal and payments with several European Bank Cards.
Delivery is executed through PostNL global parcel services. We deliver all over the world.
We are happy and eager to serve you and look forward to doing business with you.